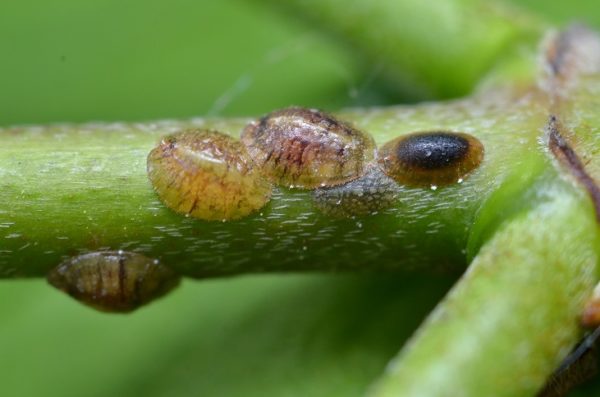 Complete Pest Control In Your Garden – Infographic
What about the pests in your garden?
Gardening is more than just worrying about sunlight and water. You still have to worry about all the critters that are coming through and making a meal out of your plants. The good news is that not all pests will eat you plants, some actually make your garden better.
Some of the bugs that you want in your garden:
bees
ladybugs
spiders
praying mantis
Some of the plants extremely susceptible to insects:
Check out the infographic below on how to get identify helpful insects and which methods you can use to keep out the unruly ones:

Add this infographic to your site using the code below: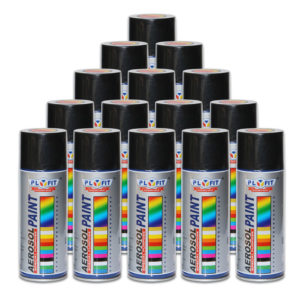 This non-toxic spray kills larvae, eggs, and adult insects by breaking down their exoskeleton. It is safe to spray around the home and works only on the insects. Feel good about spraying indoors around pets, plants and children.
All Natural Non Toxic Insect Killer Spray by Killer Green